A community for new moms...
"I've been here [Charlottesville] for 10 years, and I think it's such a great community. My mission behind creating Bend was to create a community for new moms. The business is meant to help moms with their needs, and do whatever is needed to assist them during their pregnancies, and while their children are developing for the first two years of life. Building this business has been my greatest triumph, and it's turned into a labor of love. I don't want to be a mom myself, but I love children and my job."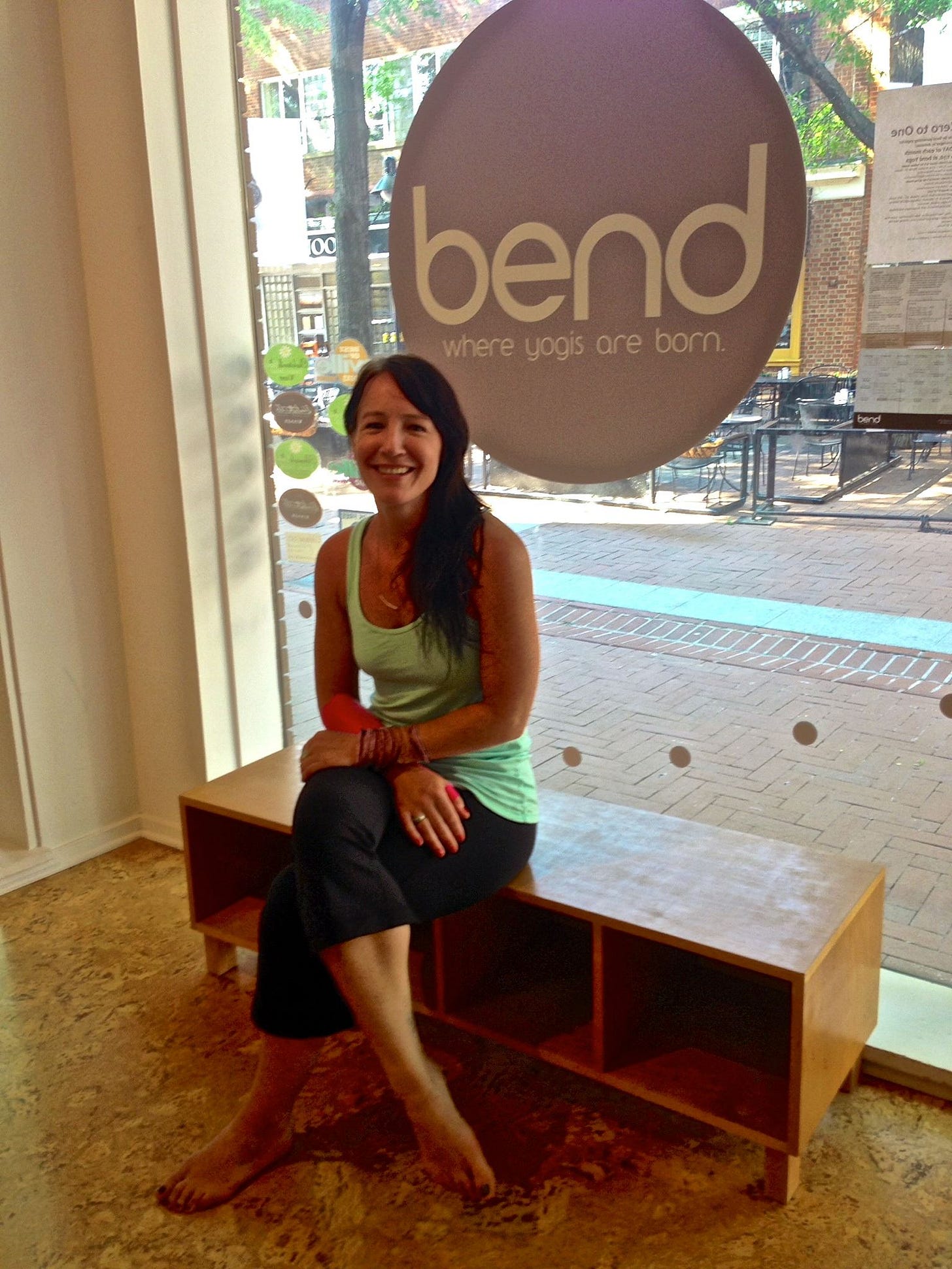 Text and photo by Haley Burton. You can visit her Individuals of Charlottesville Facebook page to see people in other locations around Charlottesville.